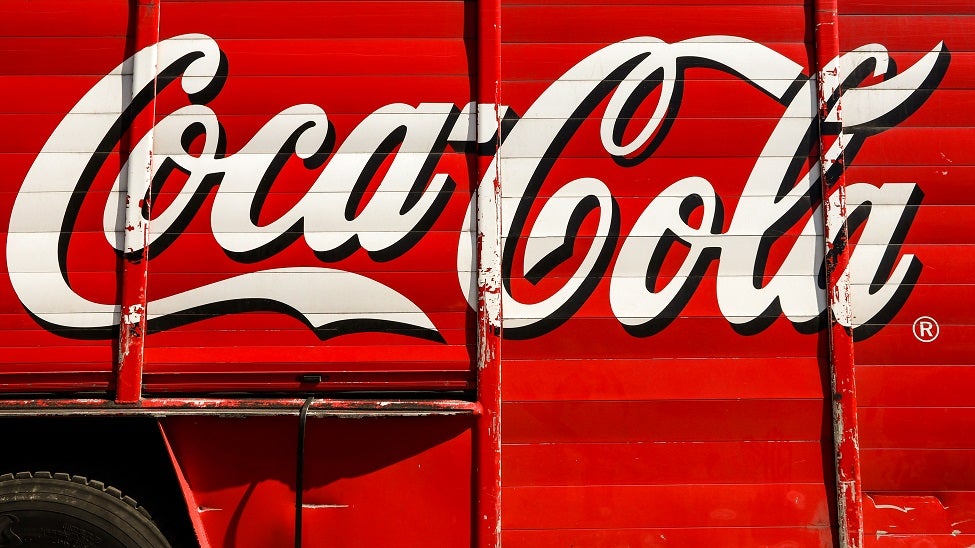 Swire Pacific, the Hong Kong conglomerate, has struck a deal to buy Coca-Cola bottling operations in Vietnam and Cambodia.
The Hong Kong-listed Swire is to pay US$1.02bn for the assets, the company announced today (18 July).
In a stock-exchange filing, Swire said the acquisition marked its entry into south-east Asia's drinks sector. It added the transaction would expand its existing drinks business into one of the "most rapidly growing beverages markets".
The deal has been carried out via two Swire Pacific subsidiaries – Swire Coca-Cola Limited and Swire Beverages Holdings Limited – with Coca-Cola (Japan) Co. Ltd., an indirect, wholly-owned subsidiary of The Coca-Cola Co, the selling party.
Swire Pacific said the transaction will be funded through its "internal resources and existing banking facilities", the group added. Subject to anti-trust approval, the acquisition is expected to be completed within six months.
Swire Coca-Cola already bottles the drink in Hong Kong, Taiwan, parts of mainland China and the US. The group manufactures 62 beverage brands and distributes them to 762m people worldwide, according to its website.
In 2016, Swire Pacific bought Coca-Cola bottling assets in China from China Foods, part of Chinese state-owned group COFCO, for CNY5.87bn (then US$852m). The group also acquired the 12.5% of drinks venture Swire Beverages it did not already own from The Coca-Cola Co.
Why the Jack Daniel's Coca-Cola tie-up could be a game-changer